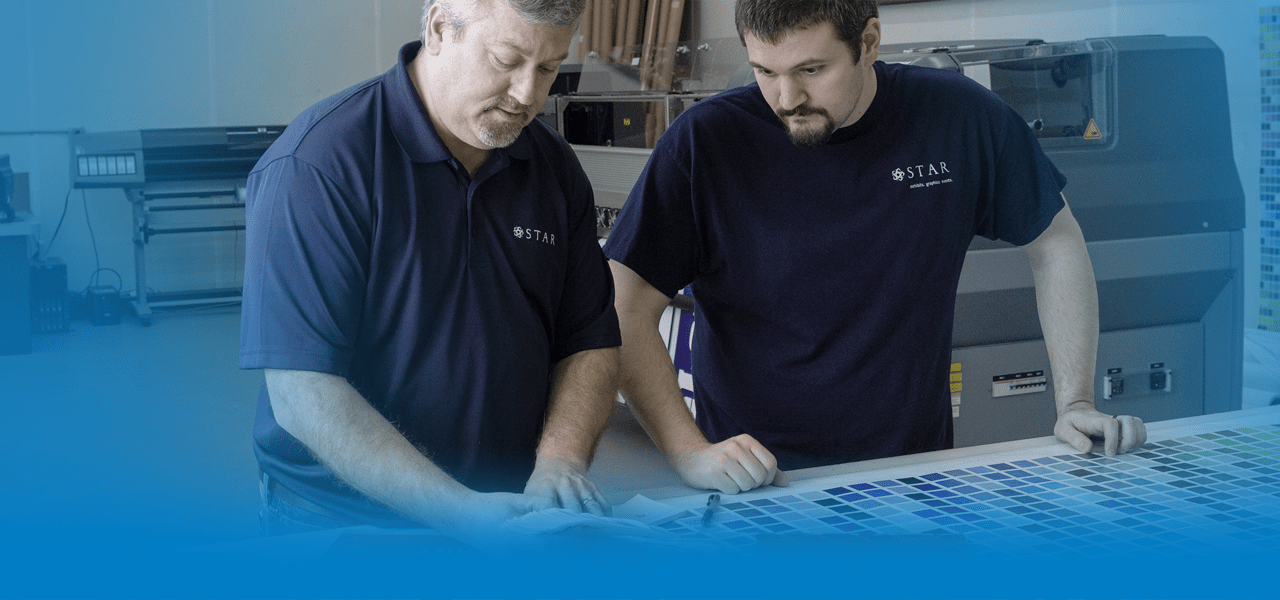 Over 50 Years of Experience
We apply over fifty years of valuable experience to every project—experience that comes from a passion for what we do, our problem solving design approach, and our consistent execution of quality-driven services.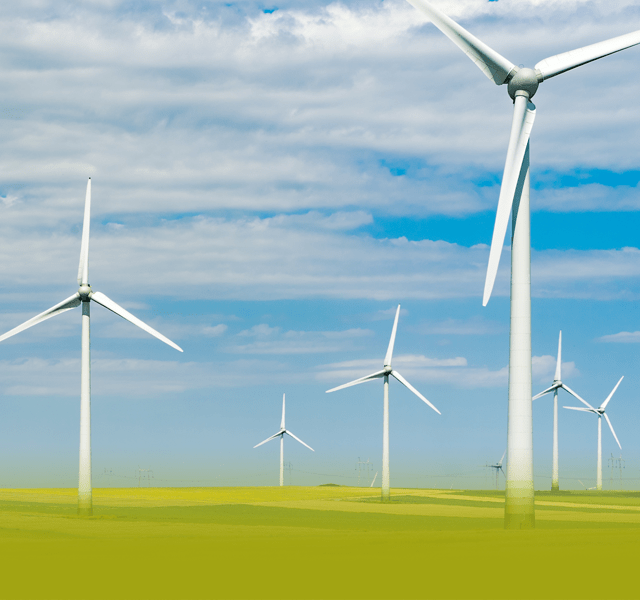 Green Alternatives
Star utilizes sustainable materials whenever possible in an effort to minimize our client carbon footprint.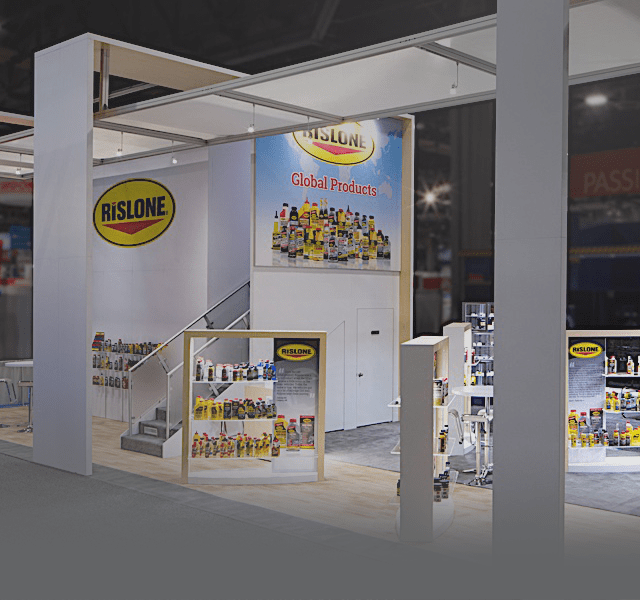 Volume Discounts
Star offers volume discounts for all premium clients and "Gold" level strategic partners.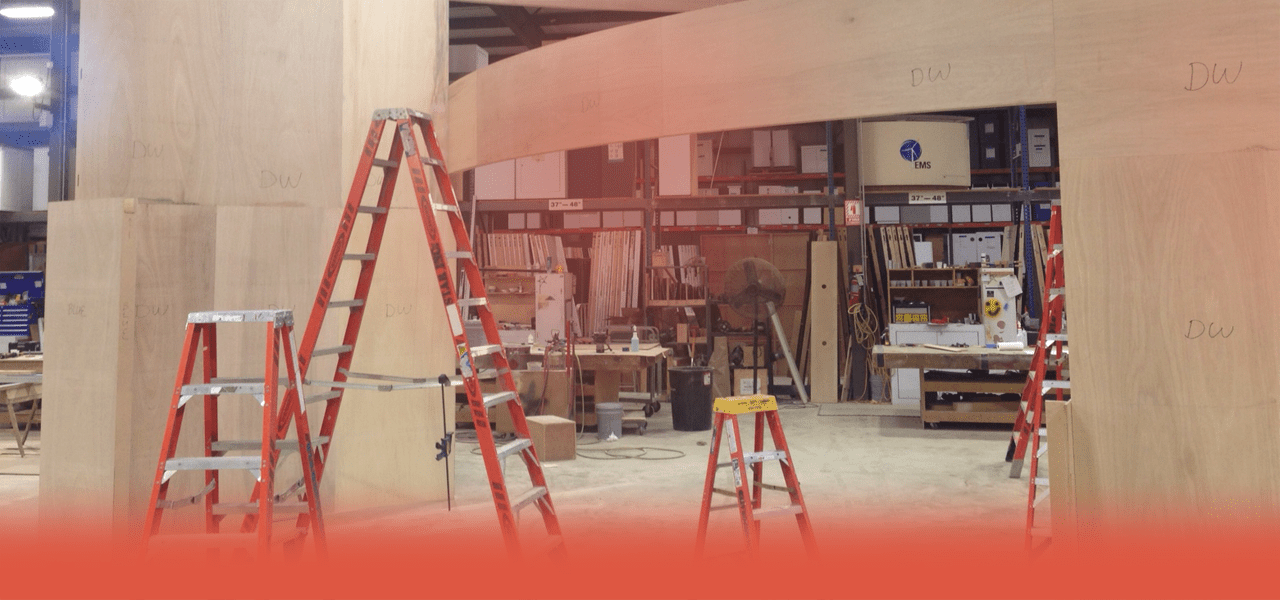 Comprehensive Services
Our wide selection of services streamlines and minimizes your coordination efforts. Working with us means the convenience of having all the necessary services at your disposal to create a successful trade show or marketing event.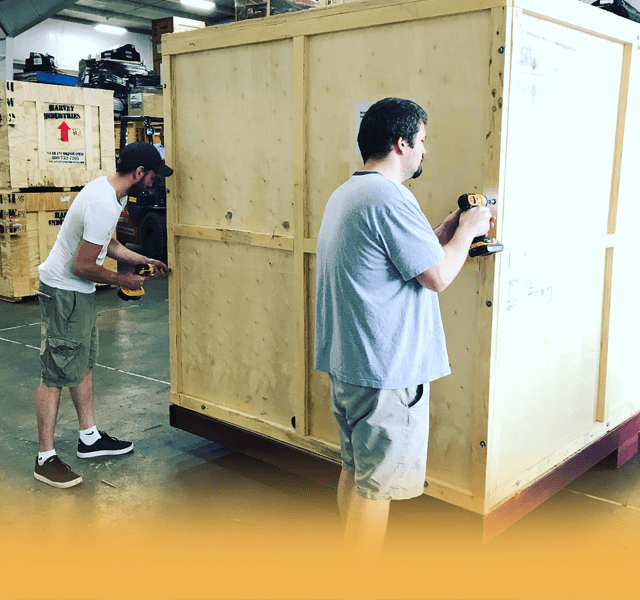 On-time Delivery & Response
Star guarantees delivery of your completed exhibit build for your show or event.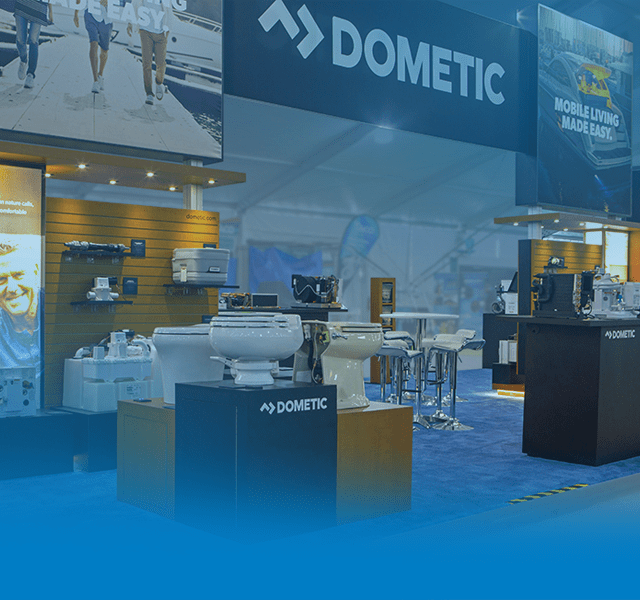 Trade-In & Trade Up
Star offers its clients a "Trade-In" option when seeking out alternatives to reduce costs.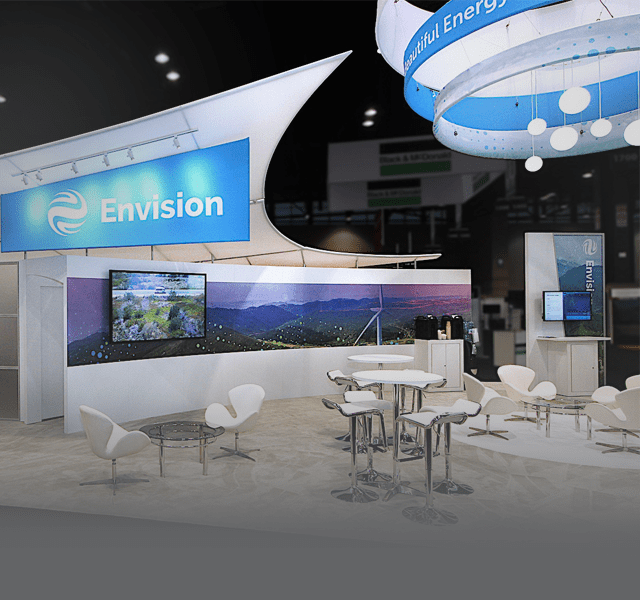 0% Percent Financing
Exhibit clients benefit greatly by engaging in our "0" percent financing and customized payment plans.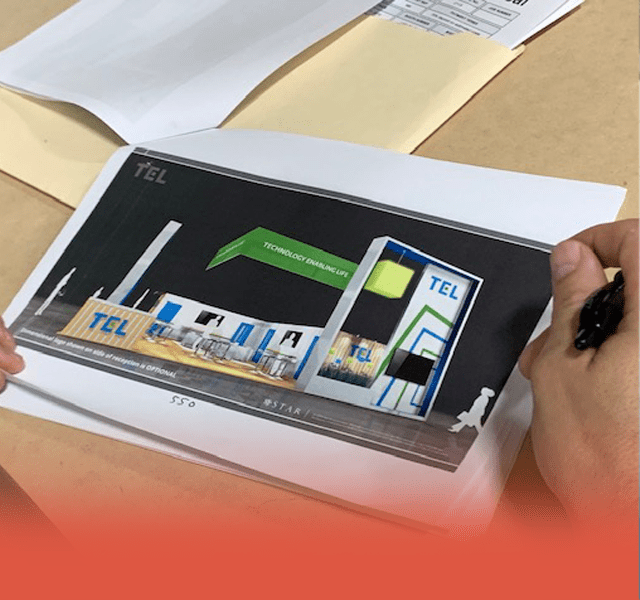 Free Design Services
Star provides all our customers with FREE design consultation.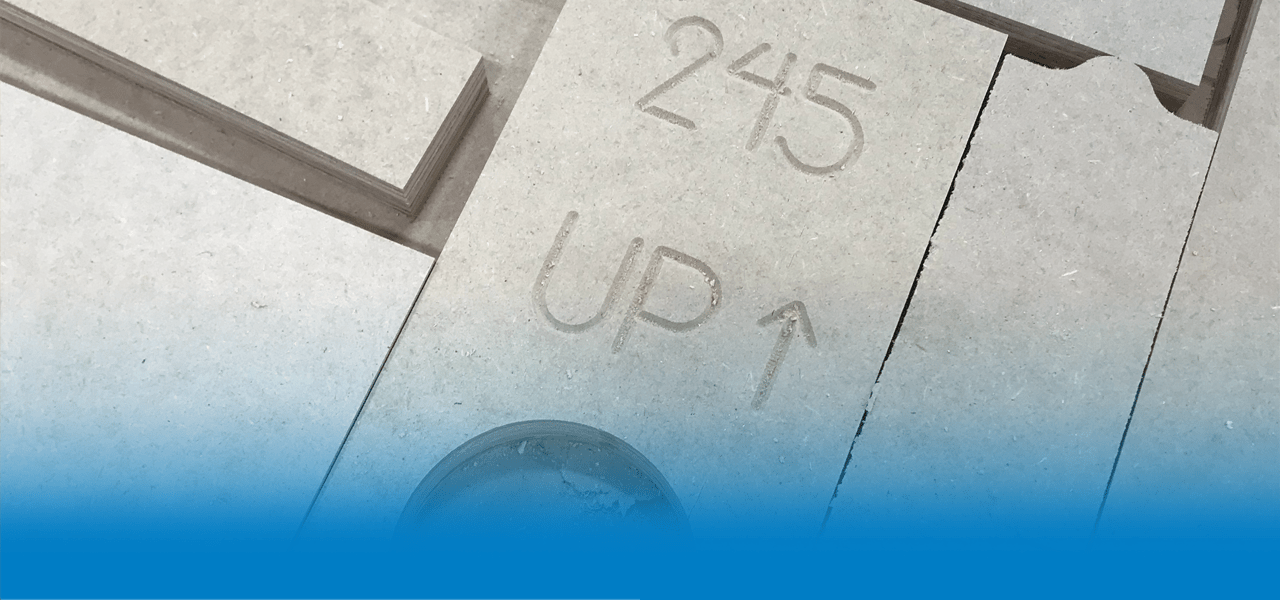 Smart Solutions for Any Budget
Star has some of the most aggressive pricing and flexible financing in the industry. We're confident that we can provide our customers with creative solutions to meet any budget scenario, and welcome opportunities to match competitive solutions.